Hi ! I'm French and I noticed that the name of some Brawlers changed in English.
Here is a list of names that change: (English/French)
El Primo/El Costo (which means 'El Beefy')
Barley/Bartaba
Rico/Ricochet (which means 'Ricochet')
Bibi/Billie
Piper/Polly
Gene/D'jinn (pronounced the same way)
Crow/Corbac (which means 'Crow')
Share your favorite and tell me if the name changed in other languages !!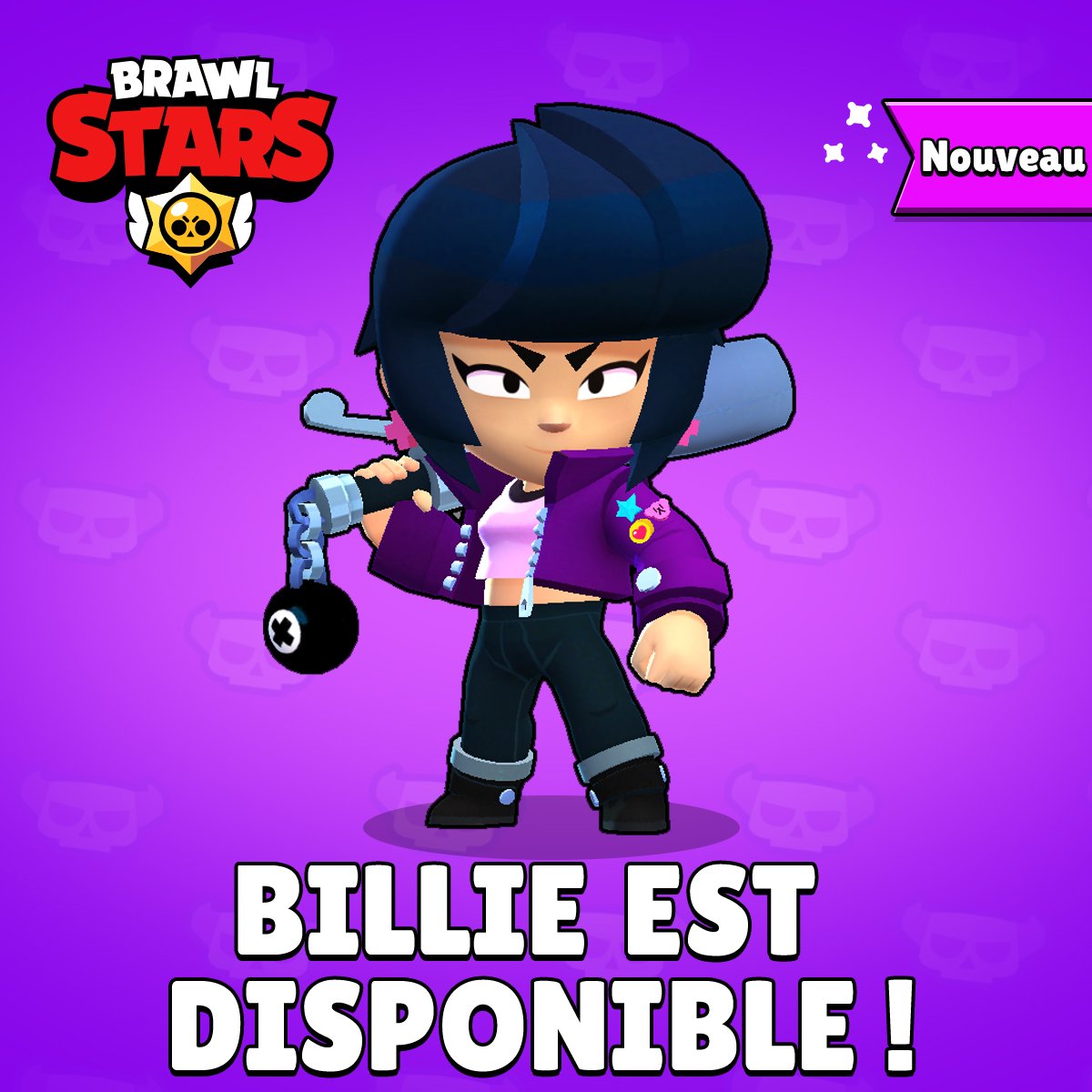 ("BIBI IS AVAILABLE")