I GOT CROW and HAPPY NEW YEAR
Opened the end of season star points mega box (ik it's a waste of star points but it's the end of the decade so i did it) and a Wild Crow appeared. I'm really happy. Good luck getting your own legendaries in the new year!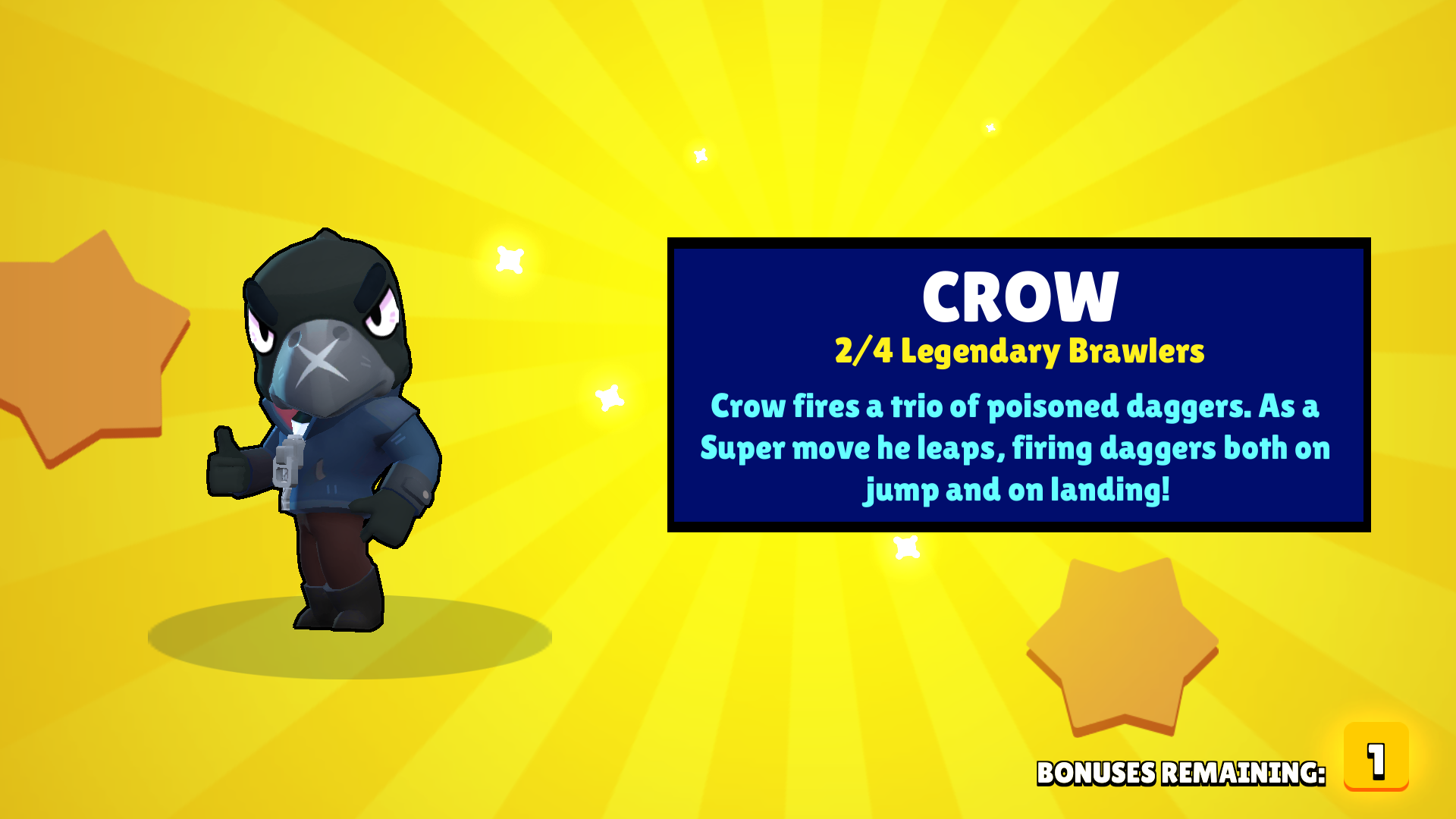 If you like this post you will have good luck in 2020 and get a legendary as well, except you wont... Unless? It can't hurt right?