Gene, Tara and Sandy are DEFINITELY related.
Gene, Tara and Sandy's default skins are all pink.
Gene, Tara and Sandy's other skins are all blue.
Plus, Gene, Tara and Sandy all have these symbols on their heads.
Tara's symbol is the sun.
Gene's symbol is the moon.
Sandy's symbol is a star.
And don't comment me that "The sun is a star" because...
GAMING LOGIC EXISTS
Scroll down for more stuff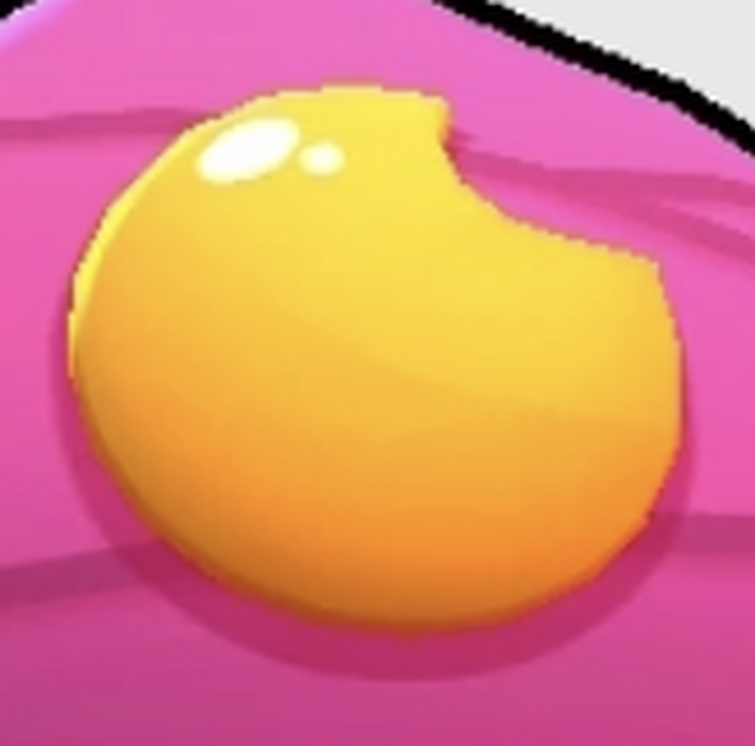 Obviously, Jessie and Pam are related,
But if you look closely, Jessie and Colt's hair colour are NOT the same.
Colt is top, Jessie is bottom.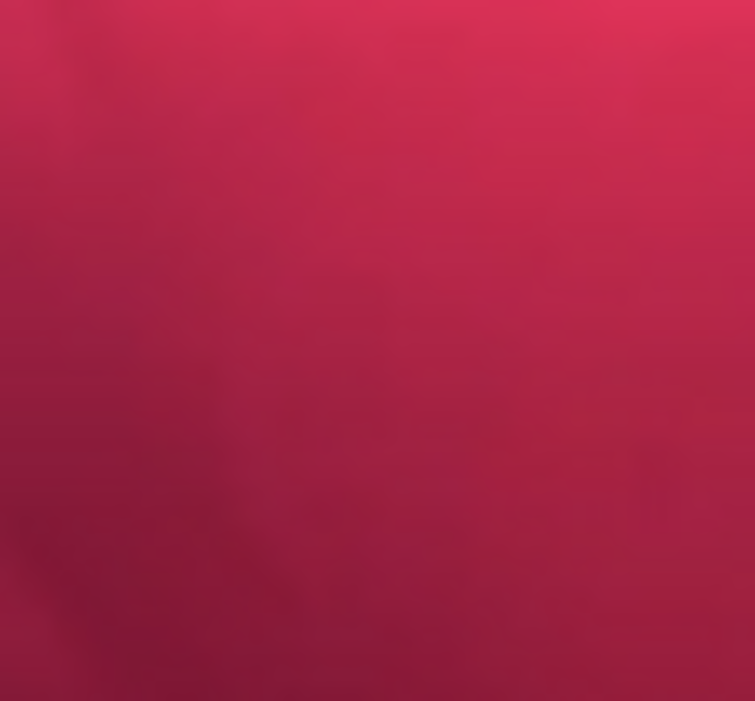 It is actually Colt and Bull who are related.
We see Colt appear with Bull in the retropolis update, so they are related.
Colt and Bull both have the same haircut.
Finally, Leon and Nita are related because they both wear masks of their respective animal (Chameleon and Bear) and they both have necklaces of sorts: