I was watching one of KairosTime's videos, and he said that Leon was spooked out when he went into a bush that wasn't checked.
Now that seems very, very suspicious.
KairosTime claims that either Shelly or Bull were involved, but I THINK NOT
According to this comment, Bull was the one who did it:

But according to Kairos, there is evidence that Shelly was somehow involved.
The only reason that Leon wouldn't check the bush is that:
Shelly and Bull wanted to spook Leon because Nita beat Shelly with more than 10 powerups. Shelly got mad so she told Bull the plan.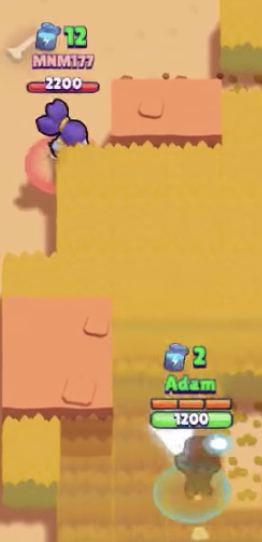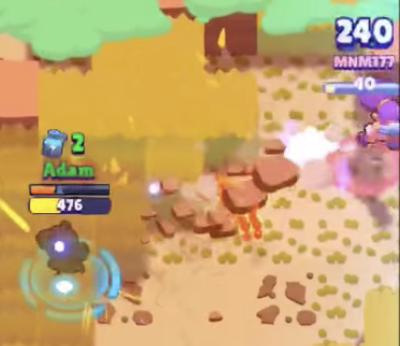 Leon was getting chased by Shelly, so he was too busy to check to bushes. Shelly led Leon into a bush where he was spooked.
Leon was way too scared to speak as he didn't want to tell Nita that it was her fault that they went after him.
After 1 year Leon decided it was time to tell her the truth, and Leon said:
NITA
This also explains one of Leon's voice lines: "Don't make me get Nita!"
Pls Give me an Upvote if u thought that this was cool.