Ok guys so as u know i hater janet and ill tell you why so i hope u can stop useng janet. Here are my reasons why by MrGoogmanJeffy.
1.Janet mains team. This is controversial but i kneow that all janets team in solo showdown. ist so annoeying when im trying to push my low trophy brawlers like Belle and buzz. 😡😠😤This is relly unfair and the game n. Eeds to fix the bad teaming its cheating
2. janet pl*ayers are toxic: they say bad words in club chat and spam toxic pins in game. Supercell fix this my feeling is hurt and I cri every tmie i lose to jannet in sowdown. (Picture of toxic janets btw & 1 eger.)😡😡
3. She is too much played by p2w players. Like every time i play thr match jannet is always there as my enemy . this make me go tryhard and try to beat them . They ar also level 11 when my brawlers they face me are like level 4. they spend too much money for upgardes and also she is broken. i lose every time. Too much damage and hp. Picture show all janet 😳match 🇩🇲They (supercell ) made janet the best brawlet of all time and its too op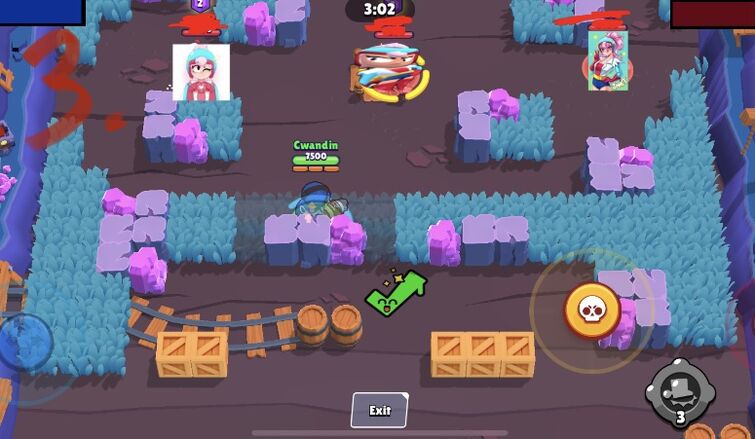 So in clonclusion janet is the worst brawler of all time.